WEST MAUI TRAVEL UPDATES
West Maui has re-opened for travel but some areas, including Lahaina Town, remain off-limits. Many activity vendors, restaurants and other attractions in West Maui were either lost entirely or have not resumed operations. For additional information and resources, visit our West Maui Travel Updates page on aquaaston.com. The Maui Now website also has a listing of What's Open on Maui to help you plan your stay.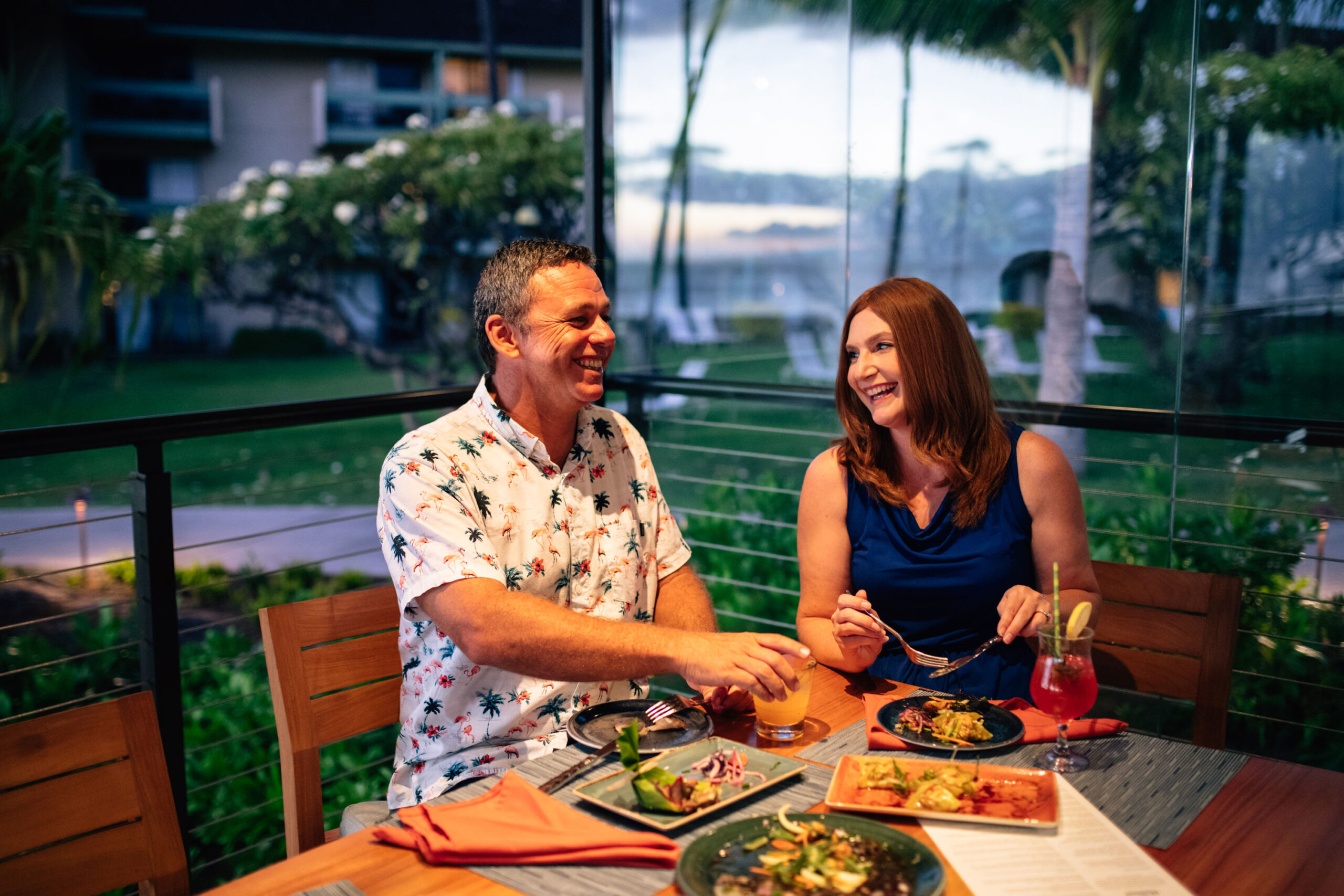 Globally Inspired
Cuisine in Kaanapali
When you come to Kaanapali, bring a hearty appetite and feast on everything from local comfort food to world-class international fare. Find easy grab-and-go lunches for the beach, sip on refreshing cocktails while watching the sun set over the Pacific, and indulge in fine-dining experiences for the senses. Kaanapali is a foodie's paradise with a variety of world cuisine to satisfy any palate for all occasions.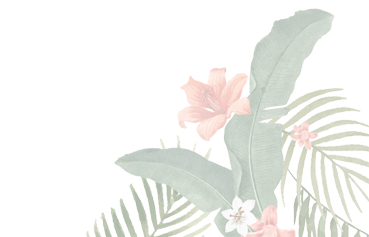 Nearby Dining Options
Here's a list of our favorites:
HuiHui (Hawaiian)
Teppan-yaki Dan (Japanese)
Star Noodle (Asian)
Son'z Steakhouse (Steakhouse)
Leilani's on the Beach (Seafood)
Kimo's Maui (Seafood)
Duke's Beach House Maui (Seafood)
Hula Grill Kaanapali (Hawaiian)
Mala Tavern (Seafood)
Honu Oceanside (Seafood)
Fleetwood's on Front St. (American)
Japengo (Pacific Rim, sushi)
Pacific'O on the Beach (Pacific Rim)
THE POUR HOUSE (Italian)
Taverna Maui (Italian)
Lahaina Grill (Seafood, steak)
The Plantation House (Hawaiian)
Merriman's Kapalua  (Farm-to-table)
Sea House Restaurant (Pacific Rim)
Sansei Seafood Restaurant & Sushi Bar (Japanese, sushi)
Grocery and Food Delivery Services
(fees may apply)
Lahaina Safeway
Foodland Farms
Demming Delivery
Door Dash
Uber
On the Move
Our inviting fitness center features state-of-the-art equipment and everything you need to stay energized.
Unwind this Way
Spend the end of your day lounging fireside beneath the open sky as the gentle Hawaiian breeze welcomes in the evening.
Special Offers
Stress-free planning starts here! Find the best deal and save on your stay at Aston at The Whaler on Kaanapali Beach.