WEST MAUI TRAVEL UPDATES
All vacation travel to West Maui is strongly discouraged at this time. We have implemented a no-penalty change and cancellation policy for reservations through late October. To make changes, contact our call center at USA/Canada Toll Free 1‑855‑945‑4092 or International 1‑808‑924‑6543.

For additional information and resources, visit our West Maui Travel Updates page on aquaaston.com
The View From Here
Diverse terrain from the mountains to the sea, Maui is an island of endless discovery. Scenic drives along the Pacific, picture-perfect white sand beaches, and natural beauty that consumes the senses. Savor these moments with an iconic cup of locally harvested coffee, go on an adventurous whale-watching tour, or catch some waves at the island's famous surf spots. Allow us to lead you to our list of must-not-miss sights and things to do for an unforgettable Maui adventure.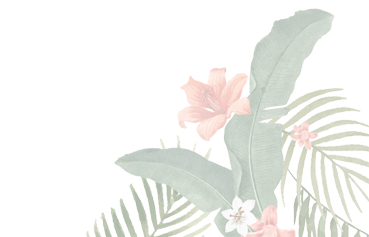 Water Sports
The ocean beckons. Spend days gliding on a stand-up paddleboard while tropical fish swim below you and turtles peep up for fresh air. Go kayaking for stunning views of the island with vantage points from the water. For a different point of view, go below the surface and snorkel where the reefs and marine life are alive in what feels like a different world.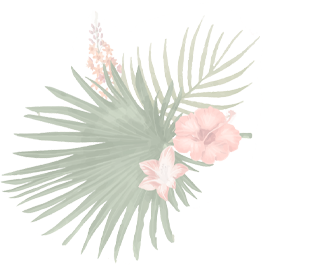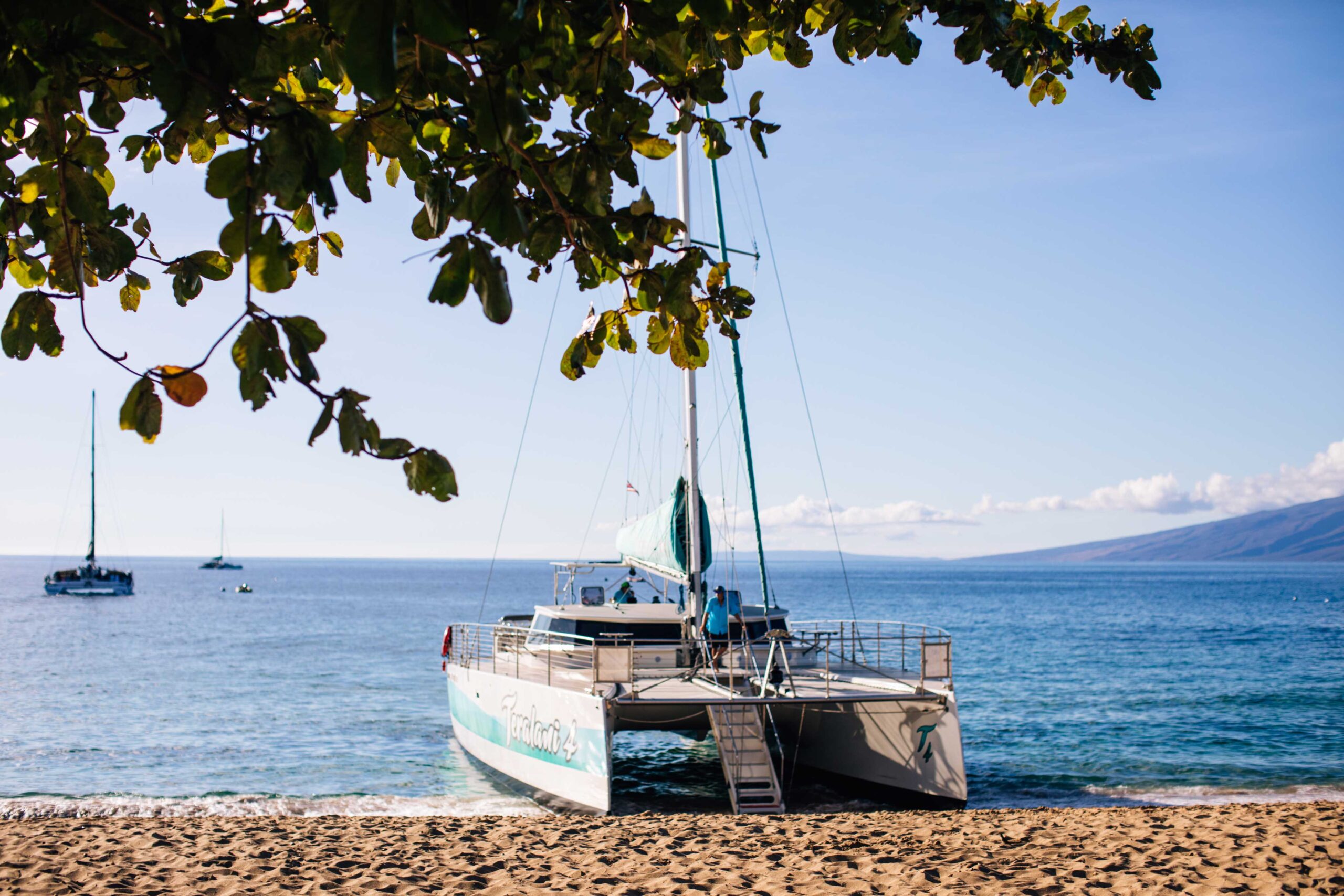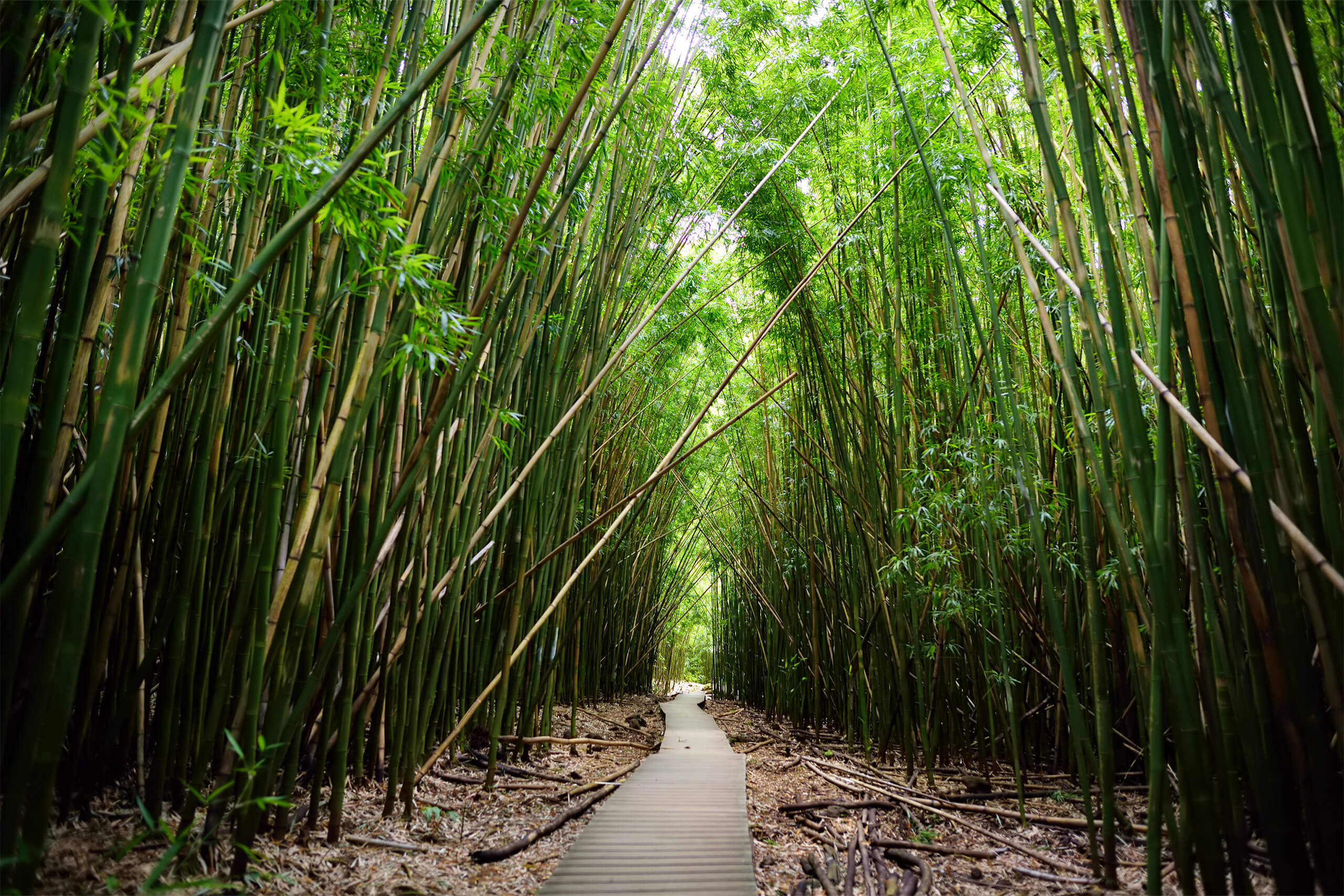 Take a Hike
From bamboo forests and majestic waterfalls on the Pipiwai Trail, to the beachside paths at the Kapalua Coastal Trail—Maui has an abundance of invigorating hiking destinations. Immerse yourself in nature and reconnect as you let your mind fill with wonder and awe.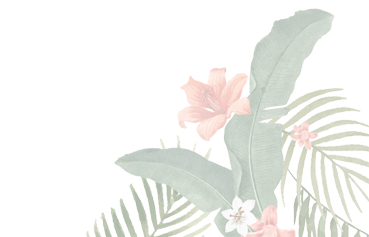 Aloha
You are leaving AstonWhaler.com to visit the Hawaii Ocean Safety website, managed by the Hawaii Department of Health.
By clicking "continue" below, you acknowledge being transferred to a website that is not owned, operated or controlled by Aqua-Aston Hospitality, LLC ("AAH"), and that AAH is not responsible for information or activities associated with such website. Further, you acknowledge that AAH shall not be liable to you or any third party for any claims, damages, or losses of any kind that may result from your use of such website.

Camera Ready
Our resort on Kaanapali Beach offers a picture-perfect backdrop for a memorable stay on Maui. No filters needed.
Unwind this Way
Spend the end of your day lounging fireside beneath the open sky as the gentle Hawaiian breeze welcomes in the evening.
Special Offers
Stress-free planning starts here! Find the best deal and save on your stay at Aston at The Whaler on Kaanapali Beach.