Stay Fit and Energized
Our inviting fitness center features state-of-the-art equipment in an air conditioned, 960 square foot space. With an assortment of free weights, medicine balls, stair masters, treadmills and various other equipment, the fitness center has everything you need to stay fit and energized while on vacation. Relax your muscles in our sauna, conveniently located adjacent to the fitness center. Feel renewed and rejuvenated after working out—before heading to the beach or out on an adventure.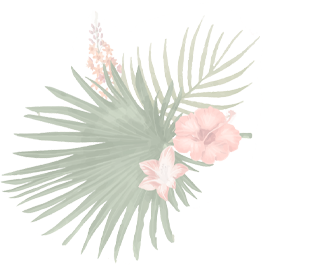 Experience Maui
With its world-famous beaches, variety of activities, and rich culture and history - it's no wonder Maui is a bucket list destination.
Camera Ready
Our resort on Kaanapali Beach offers a picture-perfect backdrop for a memorable stay on Maui. No filters needed.
Unwind this Way
Spend the end of your day lounging fireside beneath the open sky as the gentle Hawaiian breeze welcomes in the evening.